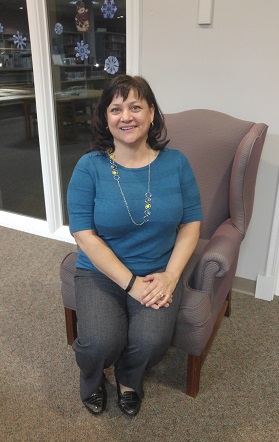 Yesterday, January 12, 2017, Rosemary Douglas of Douglas Apiary held a class in the Ste. Gen. County Library about the benefit of bees. This event was well attended by guests interested in learning about important contribution bees make in our lives, regarding foods and other products. For example, bees pollinate foods like almonds used in almond milk or the cotton used in making clothing.
An important takeaway from the class was that anyone can help the bee population by providing plants that offer forage and by responsible use of pesticides.
Those interested in learning about which plants can attract bees and other pollinators can refer to the attached handout (see below) from the class. The other handout includes tips about using insecticides and other resources.
Rosemary Douglas has been a beekeeper since 2010 and has been hosting classes about bees since 2016. She uses her products to make soaps, lip balms, and lotion bars, which she sells at craft fairs. She also sells honey at the Show-Me Shop in Ste. Gen.
You can contact Rosemary by email for more information about her classes or products: DouglasApiary@gmail.com.
This class was set up by Friends of the Library. Click here to learn more about this volunteer group.
The Library would like to thank everyone who attended and was involved in making this class a success.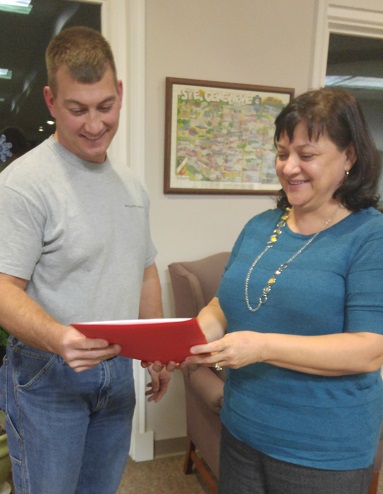 Links (click on links to open or download the PDF):